Once in a while, it's important to remind ourselves why we do the work that we do, and why we work with the brands that we do.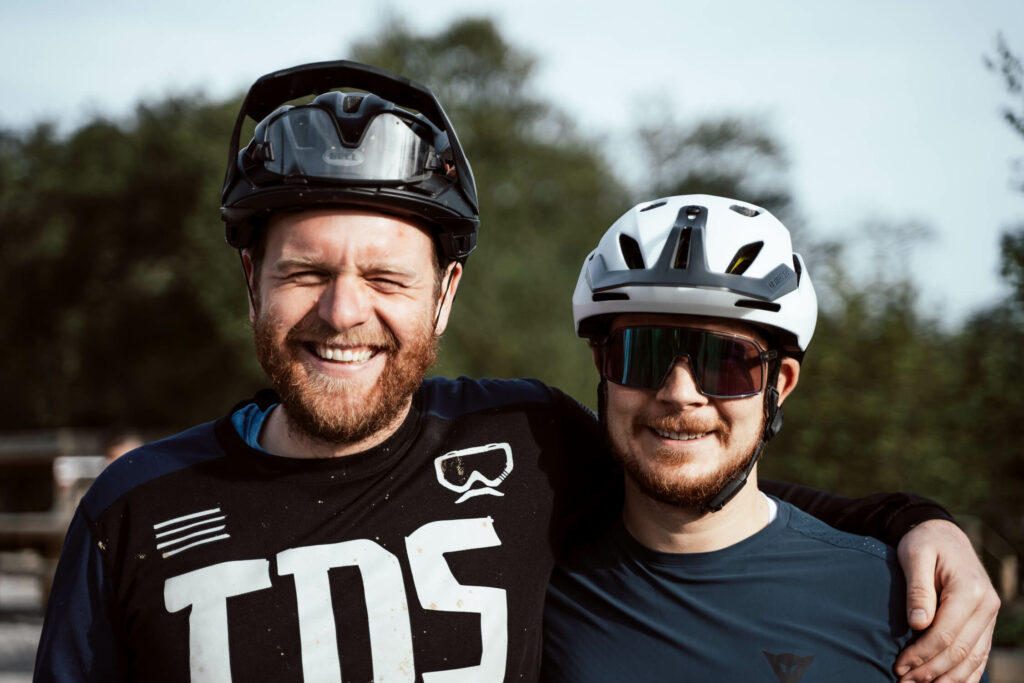 So when Transition's Parker and Drew came to visit us all the way from the US, we wanted to do two things. One, give our TR dealers the opportunity to meet and ride with the guys and two, have a day of our own, riding one of our favourite bike parks and showing the guys around.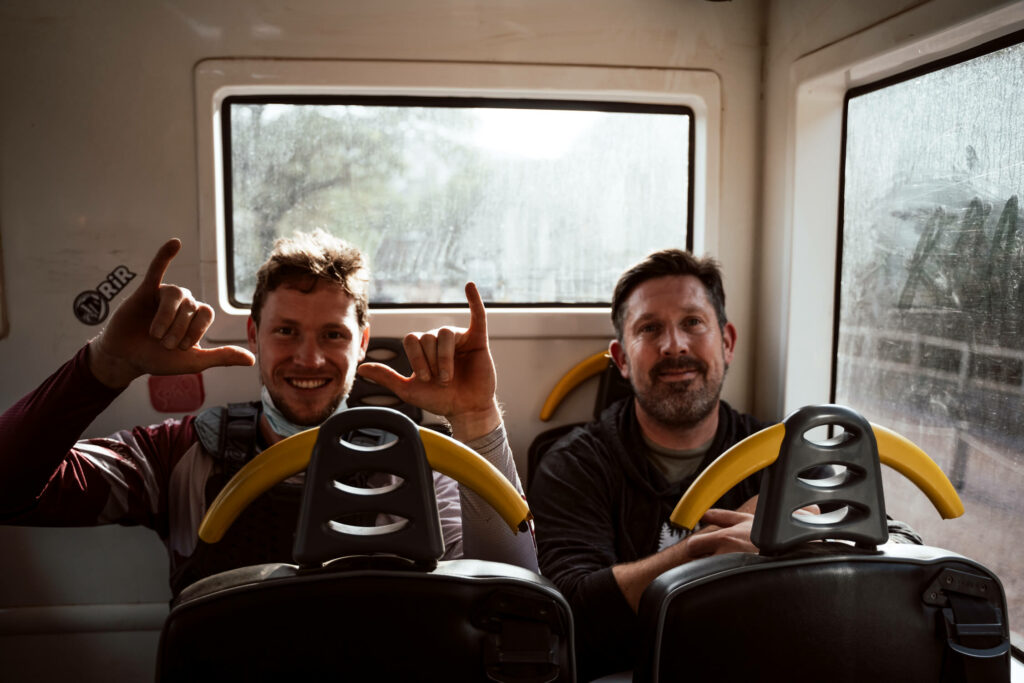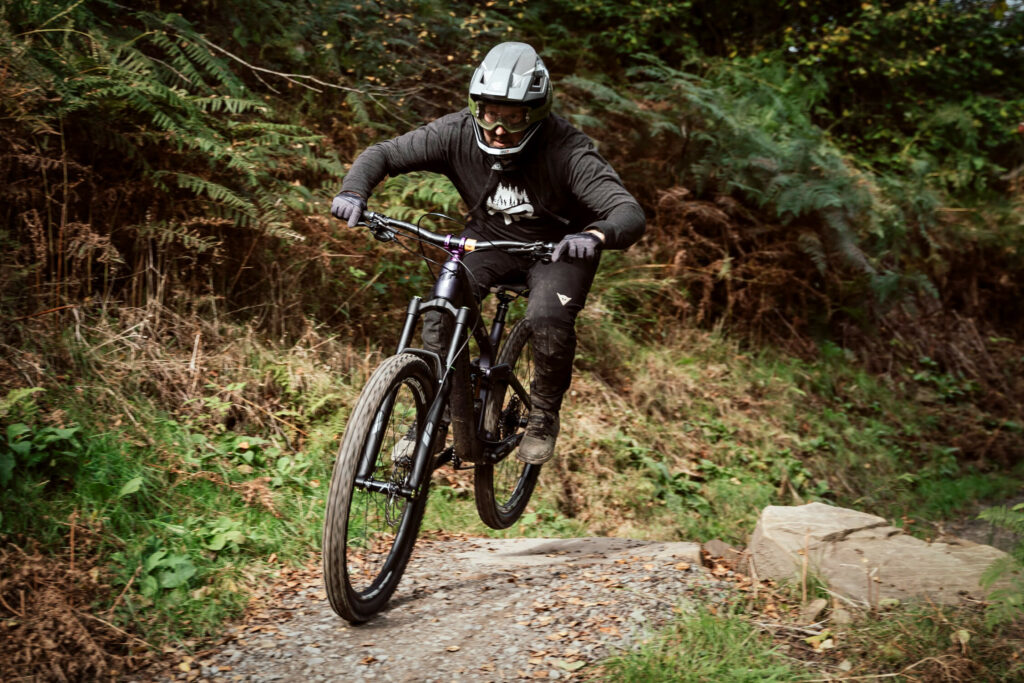 We chose BikePark Wales as our destination of choice. The uplift was an obvious reason after a day's climbing at the Forest of Dean… but the variety of trails, spanning from super friendly greens to more technical black trails, was most probably the main reason for the selection. Whilst some of us have been riding 20+ years, a few of us hadn't yet experienced the joys of MTB before, so we needed somewhere that would cater for all.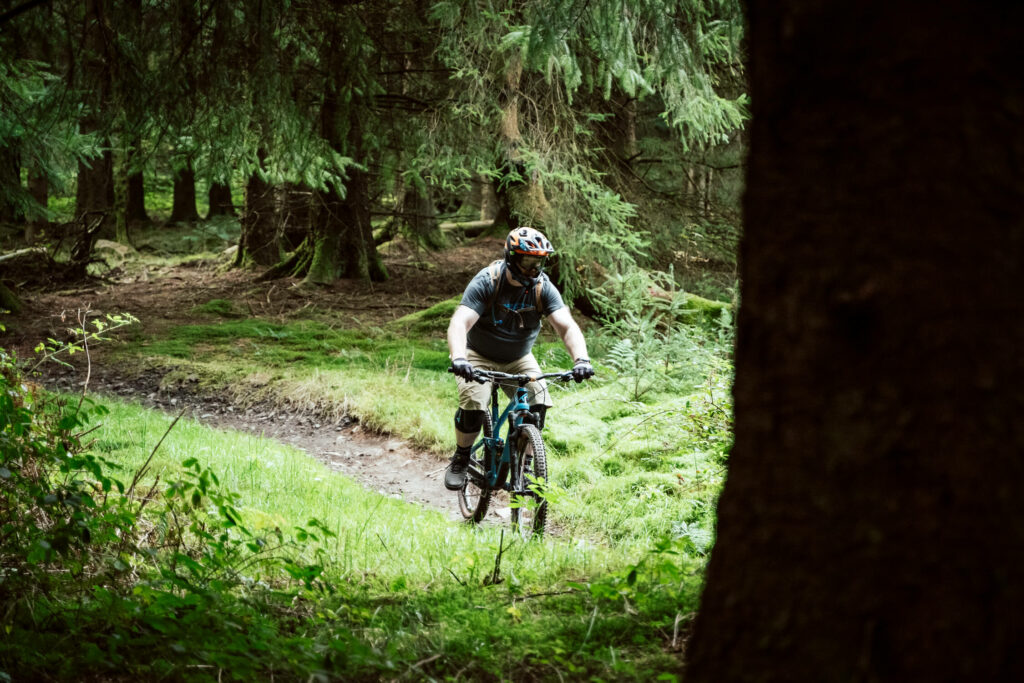 On that very note, we hit Kermit, BikePark Wales' brand-new and super fun green trail, as a group for a little warm up to the day, before splitting into different parties. As the day went on, we moved our way through the Blues and up to the Reds.
Being from Bellingham, WA, the TR boys were obviously keen to try out the technical trails that BikePark Wales had to offer and had a blast shredding their Spires down Root Manoeuvres and 50 Shades of Black. View the full gallery here.
We already can't wait for the next group ride… Where shall we go next?